The Denture Studio
The Denture Studio is a friendly professional denture clinic situated on Doddington Road in Lincoln, United Kingdom. The clinic benefits from free on site parking.
Our aim is to provide a high level of service in a friendly and relaxed environment. For those who would struggle to get to us, we can arrange home visits. We can also arrange visits to care homes within Lincoln.
We started out as a dental laboratory in 2008, where we manufactured Dentures and Orthodontic appliances for dentists. In June 2017, we transitioned into a Denture Clinic, where we can treat our own patients. This has brought a whole new dimension to our work professionally as we get to work with patients, and can gain a greater understanding of their specific requirements and needs.
Our mission is to provide a caring and personable approach to all our patients.
For more information on how we could help you there are many ways you can contact us, via telephone, email, on of the social networks or quite simply send us a message via the contact us page.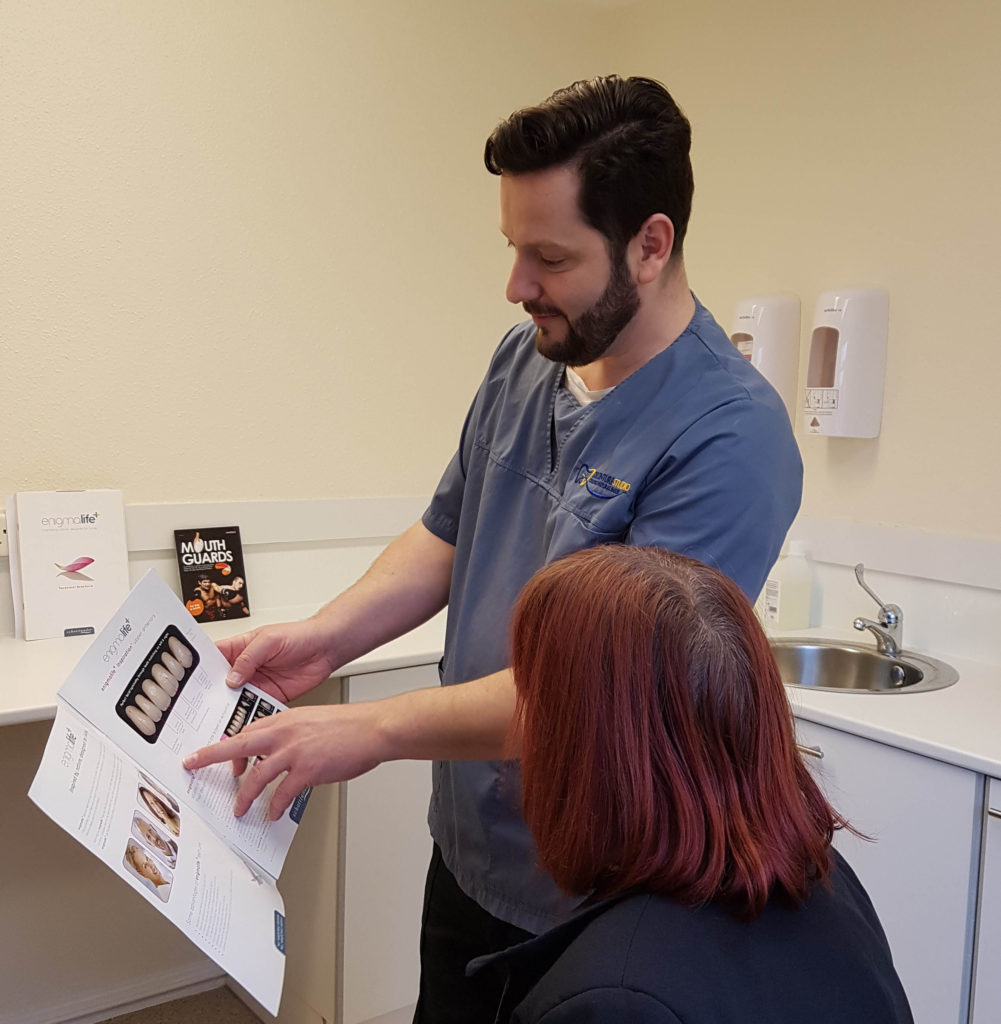 About us
Please click on one of the team to find out more about the the team members